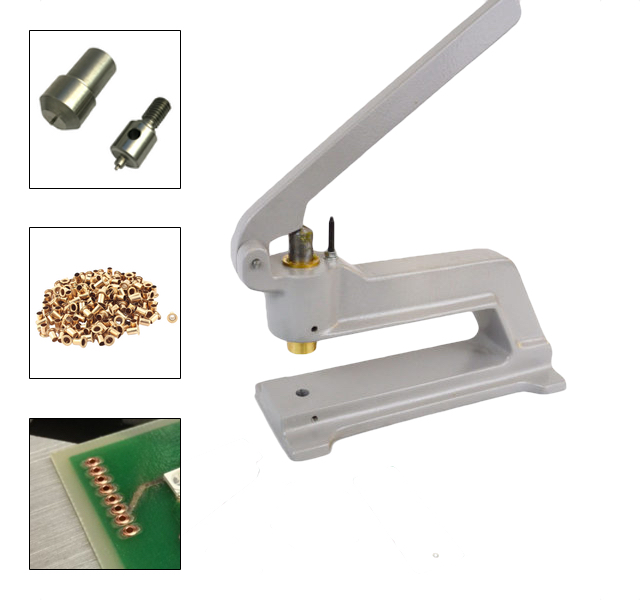 PCB Rivet Toolpress Set
---
Need to solder to your traces? Need to place Through-hole components or connectors? Place and compress copper rivets to each trace with this toolpress, adding even more functionality to your Squink PCB Printer. Like plated through-holes, the rivets line the inside of a drill-hole. Includes one PCB Rivet Toolpress, one 40 mil (1 mm) toolhead and matching PCB rivets. Keep in mind that no drill-press is included - you must provide your own.
---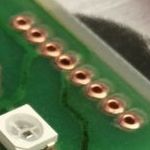 Create Through-holes
Squink-printed Silver traces can withstand being drilled out and plated with copper PCB rivets. Through-hole sizing chart is found our Technical Guide (download link below)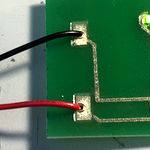 Create Solder Points
After applying a PCB Rivet it is possible to use solder wire and an iron to solder directly to Inkjet-printed traces
.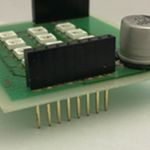 Add Connectors
Through-hole connectors are a needed element of every PCB board
. Drill, rivet and solder any variety of connectors to a Squink-printed Board.
Download our technical guide for our PCB Rivet Toolpress to learn more